Mykines
Nature
Mykines is a rare beautiful island. It is particularly interesting to visit because of the lighthouse, the gannet (Sula bassana), and the large puffin area. The scenery is varied, magnificent and rich with bird and plant life. The village is old and historic, and shows how people have survived in a harsh nature.

Projects
Agriculture and tourism are the main business on Mykines. The young family on the island is in the process of building a new hotel, art gallery and studio. This is expected to be completed in 2015 and will give the island better opportunities to provide tourists a good service.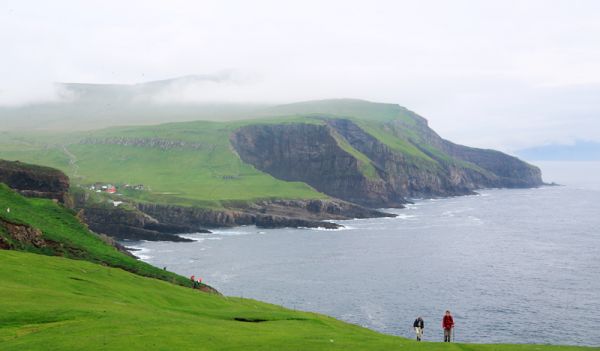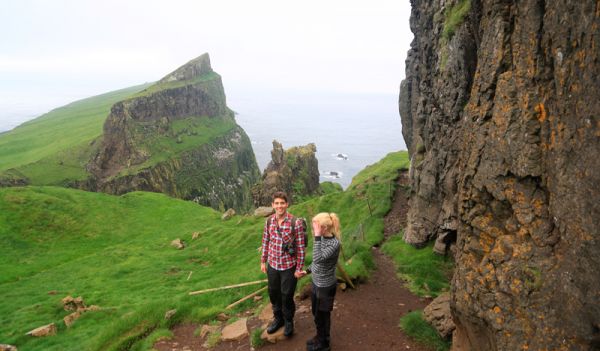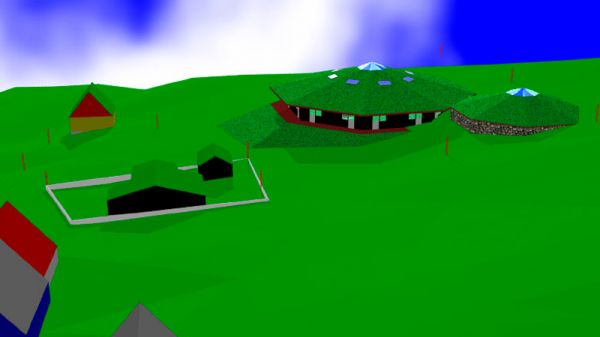 The new hotel, expected completed 2015, Mikines - art and guesthouse.